Do You Have A Story To Share About Your Detox Experience?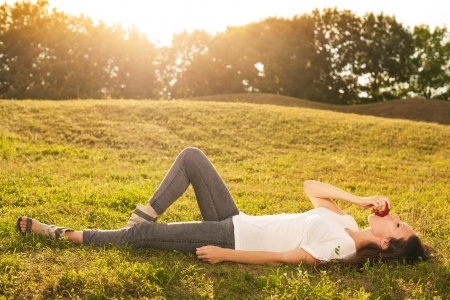 We'd love to hear about it!
At Detox For Life, we try to provide you with the best healthy living ideas we can, so you can maximize your detox experience.  Perhaps you've read about Green tea for weight loss or maybe you were inspired to try the 3 Day Detox Diet.
Perhaps a full body cleanse is too much change for you and you just want to know how to include more raw foods in your normal diet. This website is packed with information about many health topics and helpful products.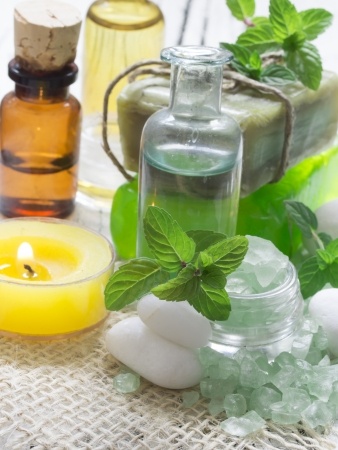 Well now I'd like to offer you the opportunity to tell your story. Do you have a favourite detox diet you'd like to share?
How about documenting your daily progress while you detox your body at home. We'd really love to hear about it. Writing is incredibly therapeutic and you would probably really enjoy sharing your story once you get going so don't be shy.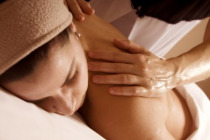 Did you go to a spa and have an awesome time? What were your favourite treatments and how did you feel afterwards? Would you go again and take a friend? Did the spa inspire you to make healthy changes to your lifestyle?

Detox Experience:- Celebrate Your Weight Loss Success
I'm sure other readers would love to hear your stories too. Staying inspired by other people's success stories is a sure way to keep on track at making healthy choices everyday. We all have down moments where we over-indulge in things we shouldn't but your stories show us that great things can be achieved by taking small positive steps every day.
As you get older, staying fit and healthy doesn't get easier. You have to make some sacrifices and work hard to get the same results you achieved when you were younger.

Just scroll down and fill in the form below. If it gets approved (there are submission guidelines to agree too), then it will be converted into a web page like the ones below.
For questions or comments then please use this contact form.
---
Share Your Detox or Healthy Lifestyle Story
Do you have a detox story to share? We'd love to hear it.
What Other Visitors Have Said
Click on the links below to see other visitors stories.

---
---