Nicotine Detox Guide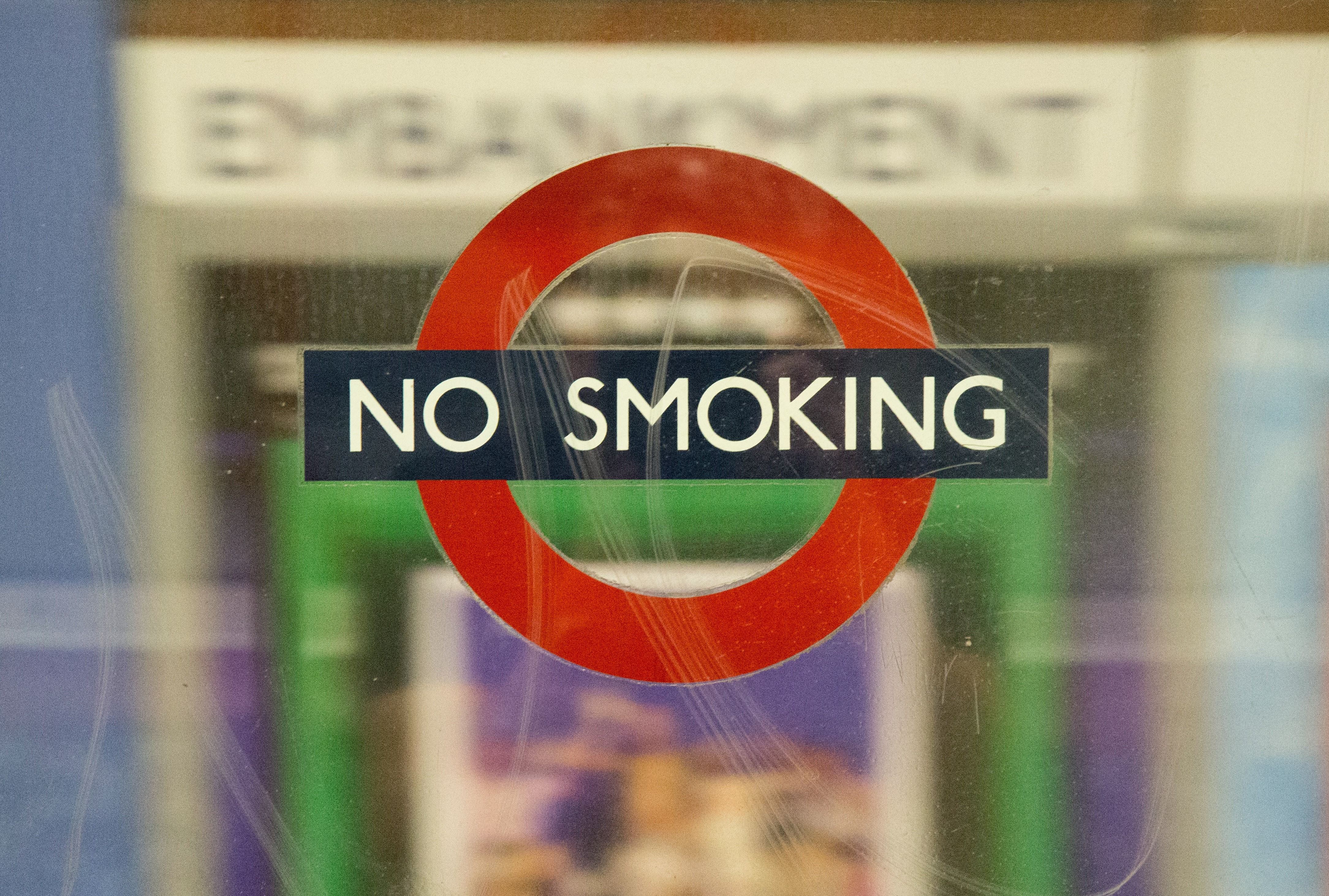 Tips to the achieving the lifelong benefits of quitting smoking

If you are considering a Nicotine Detox, you need to decide if you are wanting to quit smoking or to just do a 7 day cleanse? The reality is that after 72 hours of remaining 100% nicotine free, your blood is now 100% nicotine-clean; 90% of nicotine's metabolites have passed through the urine, and the chemical withdrawal has peaked in intensity and is now beginning to gradually subside.
This is good news! 3 days of being quitting smoking and you have physically mastered the nicotine addiction. After 10 to 14 days most symptoms associated with nicotine have disappeared. Nicotine detox is not something that normally gets the headlines. Most of the media is geared towards quitting smoking not just detoxifying from nicotine. This article is not directed at quitting smoking, but smoking and nicotine are so closely related, that sometimes it can be forgotten that nicotine patches and gum also carry this drug.
Nicotine Side effects

Nicotine is a stimulant that causes us to temporarily feel good or energized. If you are depressed, it can provide a short boost.
If you have ever smoked you would clearly remember that initial rush that hit you when you first started smoking. It also causes the release of natural chemicals in our brain called beta-endorphins.
These chemicals cause us to feel more alert and calm. The problem is that nicotine is not stored in the body, so we have to get more and more nicotine to experience these affects.
From the information that is available, nicotine does not present any great health risk in itself, its more the most common method of transfer, smoking, that causes the health problems.
Your Smoking Environment
Something to be aware of, as nicotine and cigarette smoking are synonymous, so are the physical and psychological aspects of smoking. Consider this, nowadays smokers have their own special areas of smoking. An example of this would be office workers heading to the office balcony for a cigarette 'break'.
This psychological attachement to having a break from the pressures of work and relaxing is now attached to the practise of smoking. In fact, one of the major goals of any drug detox treatment is to teach addicts how to deal with the cravings caused by inevitable exposure to these conditioned cues.
More often than not its the environment that we are in that conditions our response to quitting smoking. And not the smoking itself. That's why breaking bad habits can be so difficult.
From the research of this author it is this last factor where the battle really takes place. From a physical standpoint 3 days is the length of time that is needed to crest the wave of physical craving of nicotine.
If done in a controlled environment with the support of others this hurdle can be overcome. Once that has been achieved it is the lifestyle changes that need to be made to help keep you from relapsing into smoking again or continuing to apply nicotine patches or chewing nicotine gum.
Nicotine Detox - How To Prepare
Remember this a drug and you body has been conditioned to expect and 'need' nicotine. So how do I prepare for the detox:
Pick a date. Choose a date 2 to 4 weeks from today so you can get ready for your detox. If possible, choose a time when things in your life will change, like when you're about to start a break from school. Or just pick a time when you don't expect any extra stress at school, work or home. For example, quit at thanksgiving, what a great date for starting your nicotine detox. 
Make a list of the reasons why you want detox. Keep the list on hand so you can look at it when you have a nicotine craving.
Keep track of where, when and why you smoke or need a patch. You may want to make notes for a week or so to know ahead of time when and why you will crave a cigarette. Plan what you'll do instead of smoking. You may also want to plan what you'll say to people who pressure you to smoke.
Throw away all of your tobacco. Clean out your room if you have smoked there. Throw away your ashtrays and lighters--anything that you connect with your smoking habit.
Tell your friends that you're attempting a detox. Ask them not to pressure you about smoking. Find other things to do with them besides smoking.
When your stop date arrives, jump right in. Plan little rewards for yourself for each nicotine-free day for however long you want to detox. For example, buy yourself a new shirt or ask a friend to see a movie with you.
Try a herbal or homeopathic treatment to help with cravings and withdrawal symptoms.
Nicotine Withdrawal Symptoms - What To Expect
Your body is going complain bitterly about your decision to have detox. The Common Nicotine Withdrawal symptoms include:
An intense craving for nicotine
Tension
Irritability
Headaches
Difficulty in concentrating
Drowsiness but trouble sleeping
Increased appetite and weight gain.
A milder form of nicotine withdrawal, involving some or all of these symptoms, can occur when a smoker switches from regular to low-nicotine cigarettes or significantly cuts down on the number of cigarettes smoked.
For more detail see our Nicotine Withdrawal Symptoms page.
Nicotine Detox - How long should it last
As was mentioned at the beginning of this article, the intensity of the physical cravings will normally start waning after 3 days. A period of 2 weeks should be a sufficient time period for your body to have readjusted itself to living without nicotine.
Of course the psychological detox is quite another matter and that really depends upon you as a person and your determination to achieve your goals.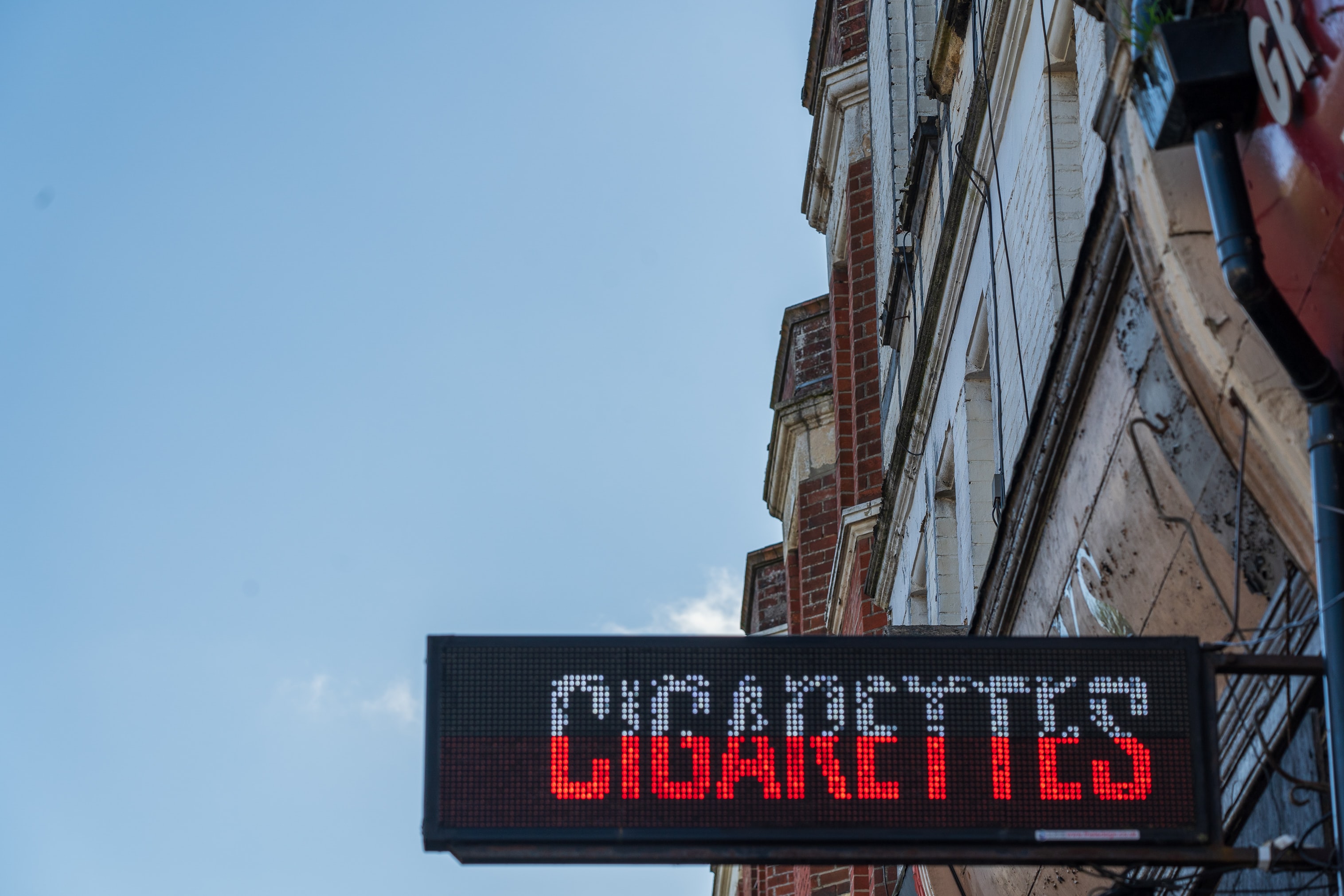 Share Your Nicotine Detox Ideas and Experiences
Have you had any experiences doing a Nicotine Detox? Share it! Do you have any tips or tricks that helped you get through the dreaded first days? How did you keep your mind focused and your hands busy? Are you trying any products or books that have helped you stop smoking? We'd love to hear from you.
What Other Ex-Smokers Have To Say
Click below to see contributions from other people who are trying to give up smoking and how they got through the nicotine withdrawal symptoms.